Professional Nuisance Wildlife Removal
Evening, Weekend, and
24 Hour Service
Call Today, We'll Be There TODAY!

Professional • Humane
Licensed & Insured
Same-Day Appointments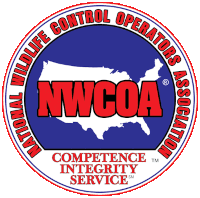 Common Nuisance Wildlife
We Remove
The Benefits of Choosing
Summit Wildlife Control
Complete Inspection
We perform a complete inspection to identify and locate all nuisance wildlife, find their entrances, and determine the most effective methods to remove them quickly and completely.
Removal and Prevention
We utilize industry-standard methods for the fast, effective, and humane removal of wildlife from your home or business, and preventative measures to ensure they do not return.
Our Service Guarantee
We guarantee the complete removal of nuisance wildlife, and our exclusion and repair work carries a full One-Year Warranty against wildlife re-entry.
Professional Experience
We're experienced and professional nuisance wildlife experts, trained in the effective and humane removal of wildlife from your home, business or property.
Nuisance Wildlife Resources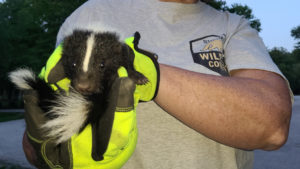 Raccoon Climbing Vinyl Siding