When it comes to SKUNK REMOVAL
Taking Care Of You Is Our
#1 Priority
Our staff is dedicated to resolving your nuisance skunk issue quickly, safely, and at an affordable price.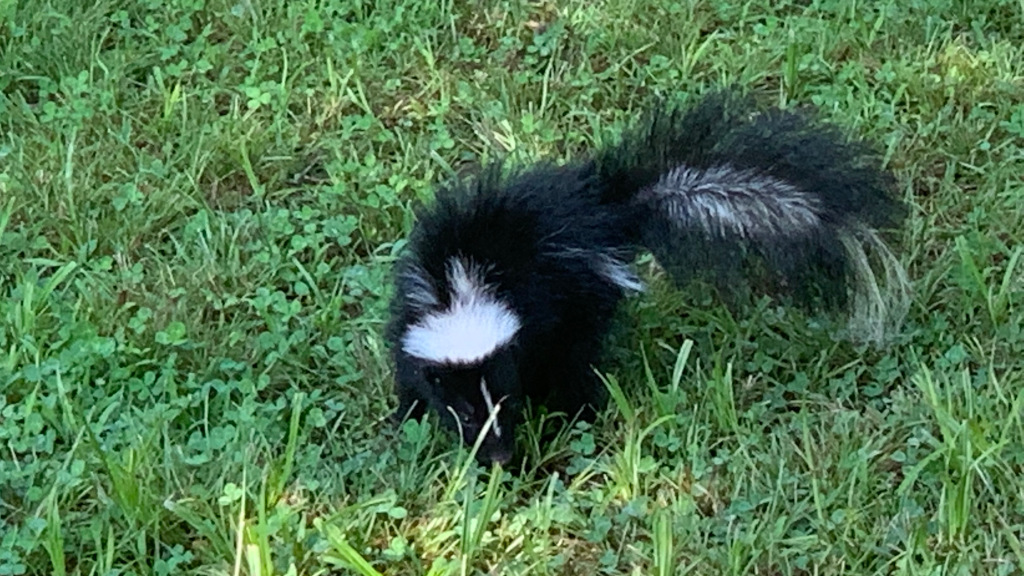 Skunks and Zoonotic Disease
Skunks can carry a variety of zoonotic diseases (zoonotic diseases are those that can be transmitted from animal to human). Rabies, however, is arguably the greatest risk from a skunk bite. While not all skunks are rabid, they are among the top transmitters of the disease in North America.
Skunks can spread disease to your pets, as well. Skunks are carriers of both distemper and rabies.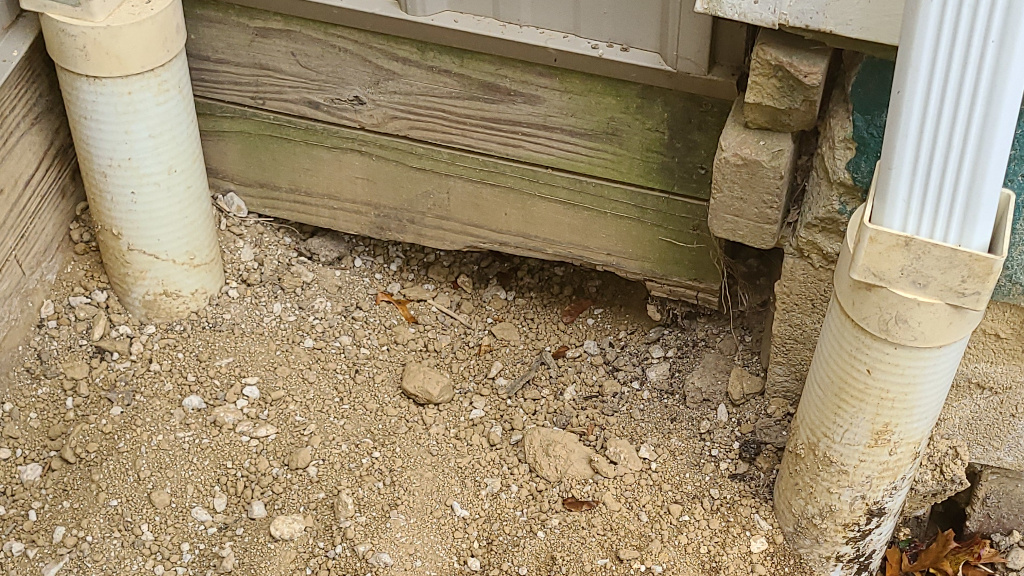 Damage From Skunk Activity
Skunks are skilled diggers, able to make quick entry under sheds, decks, concrete slabs and sidewalks. They will dig up a well-maintained lawn in search of grubs and other insects.
The most common problem associated with skunks, however, is the foul odor left on humans, pets, and property from a skunk's defensive spray.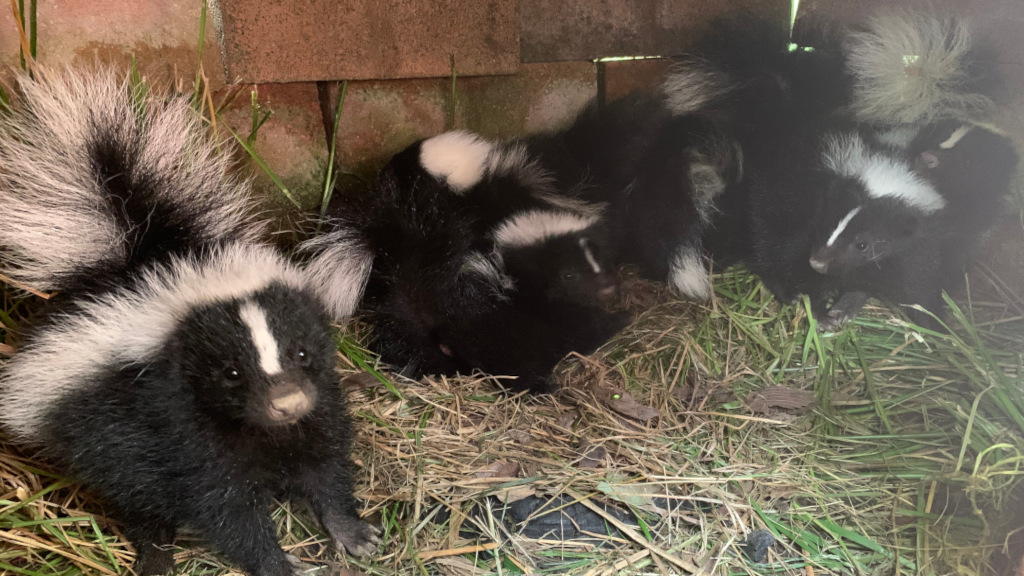 Risks of "Do It Yourself"
Homeowners that attempt to trap and remove skunks often get more than they bargained for. In most cases, "do it myself" trappers do not understand or follow state laws governing skunk removal, use the wrong trapping methods, and usually end up on the wrong end of the skunk.
There are health and safety risks associated with trapping and removing nuisance skunks. Let an experienced professional handle it.
Our Skunk Removal Guarantee
At Summit Wildlife Control, we pride ourselves on the effectiveness of our skunk removal procedures. We guarantee the safe and complete removal of nuisance skunks from your home or business. We also guarantee that our skunk removal work is priced competitively and within industry norms. Our goal is your complete satisfaction, and that starts with ensuring you are not overpaying for skunk removal.
Your safety, and the safety of your family, your pets, and your home, is our top priority. We use only industry-standard methods and best practices when removing nuisance skunks. Our technicians are trained and experienced wildlife control professionals, each equipped with the knowledge and skill to ensure the removal of skunks from your home or business is done in a safe and humane manner.
Evening, Weekend, and
24 Hour Service
Call Today, We'll Be There TODAY!

Professional • Humane
Licensed & Insured
Same-Day Appointments
Nuisance Skunks
and

Skunk Removal

A skunk is easy to identify by sight and smell. Due to its reputation, it is better to leave skunk removal to a professional.

Skunks are found in every county of Ohio as well as throughout the United States. They are most abundant in rural Ohio, but they also inhabit urban areas. Skunks are omnivorous. Insects are their preferred food but skunks will eat mice, eggs, birds, and berries, as well.

Skunks are primarily nocturnal animals and very seldom do they wander around during the daytime. They will dig their own dens or take over dens abandoned by groundhogs or foxes. These dens may be located beneath buildings, in open fields, on hillsides, or under logs in the woods.

The primary nuisance concern with skunks is the odor. Skunks will frequently den near homes, living under sheds, porches, and decks, etc. They may spray or scent mark these areas, creating an unpleasant odor. Skunks seldom cause damage to property other than raiding garbage or eating pet food. However, they can be aggressive diggers, which can result in damage to lawns, gardens, and landscapes.

There is a cause for concern when skunks take up residence in urban areas because they are a primary source of rabies in many areas of the United States. Skunks can also be carriers of other diseases including leptospirosis, listeriosis, canine distemper, canine hepatitis, Q-fever, and tularemia. This can make skunk removal a necessity for your family and pets.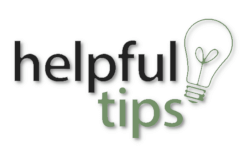 Contrary to popular belief, seeing a skunk out during the day does not mean it is sick.
While skunks are nocturnal they can and do venture out in the daytime. It is not uncommon to see a skunk out during the day to hunt for food, especially in early spring.
If you see a skunk outside just give it plenty of space and admire it from a safe distance. Never approach or harass the skunk to make it leave.
Skunk odor can be extremely difficult to remove from your clothing or your dog's fur. The below recipe is one of the best methods for removing skunk odor.
1 quart of 3% Hydrogen Peroxide
1/2 cup of Baking Soda (Sodium Bicarbonate)
1 teaspoon of liquid soap
Mix ingredients. Work into clothing or pet's fur, avoiding contact with eyes. Rinse well. Multiple applications may be needed.