When it comes to SQUIRREL REMOVAL
Taking Care Of You Is Our
#1 Priority
Our staff is dedicated to resolving your nuisance squirrel issue quickly, safely, and at an affordable price.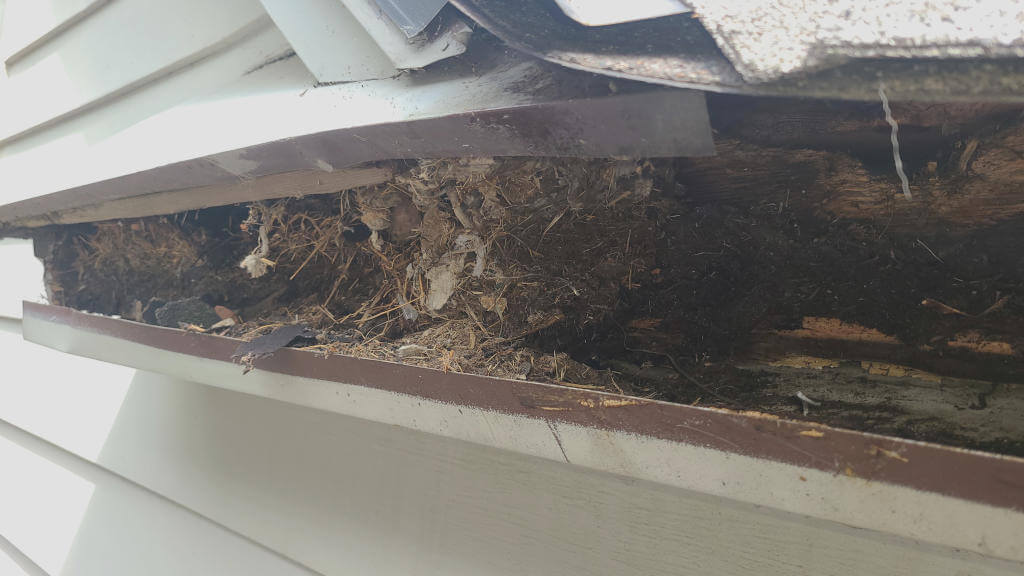 Squirrels and Zoonotic Disease
Squirrels may carry diseases that spread to people and pets, including leptospirosis, salmonellosis, tularemia, and lyme disease. Diseases that can be transmitted from wildlife to humans are call Zoonotic Diseases.
Inhaling particles of squirrel excrement—made airborne from disturbing nests or contaminated insulation—is a common method of disease transmission.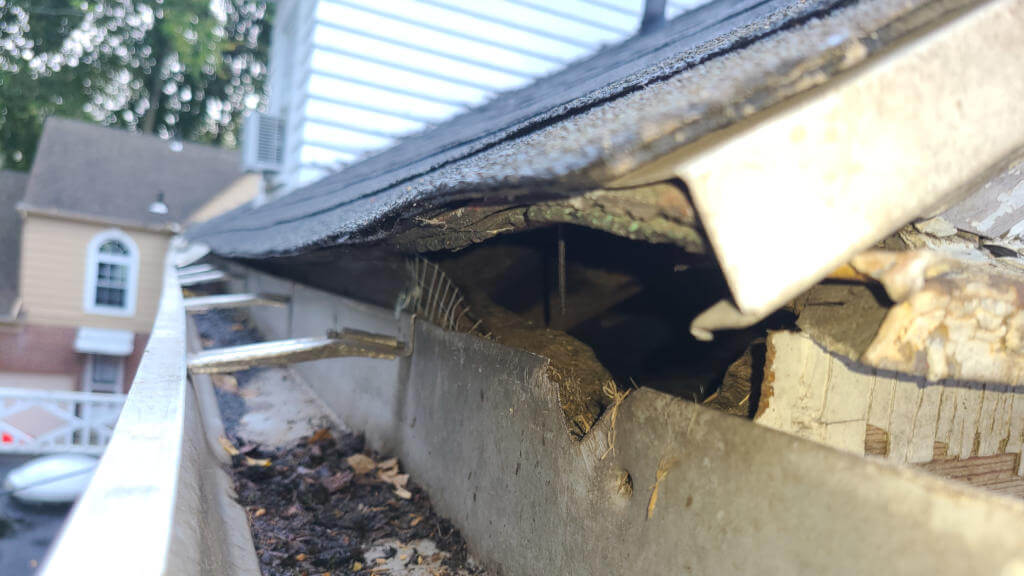 Damage From Squirrel Activity
Squirrels cause severe damage to a structure when left unchecked. Primary damage is caused from squirrels chewing through fascia, soffit, eaves, gutters and roof decking. Secondary damage occurs from contamination of insulation with squirrel urine and feces, and water damage from rain entering the structure through areas chewed open by squirrel activity.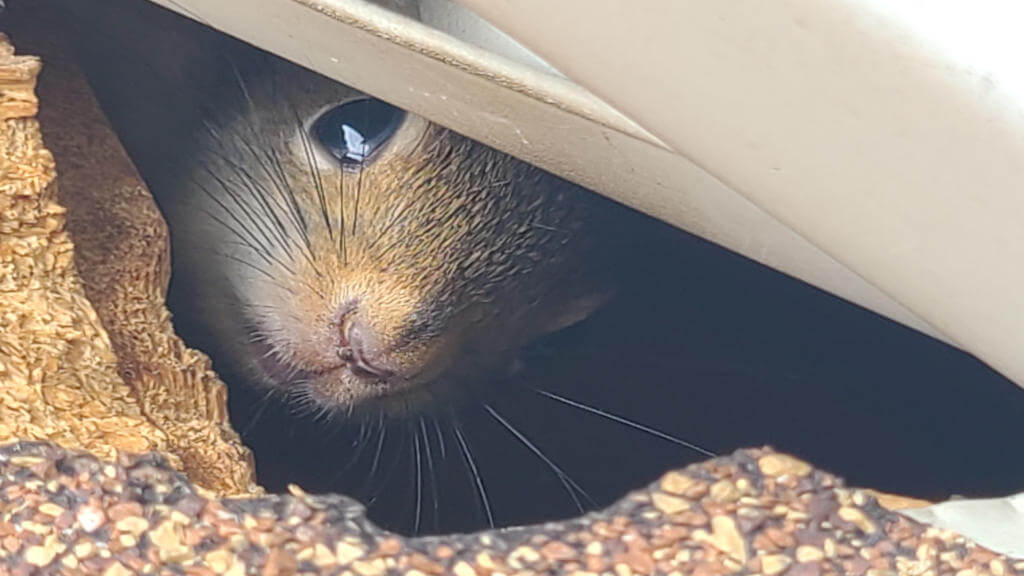 Risks of "Do It Yourself"
Homeowners that attempt to trap and remove squirrels often get more than they bargained for. In most cases, "do it myself" trappers do not understand or follow state laws governing squirrel removal, use the wrong trapping methods, and fail to properly exclude future animals from returning.
There are health and safety risks associated with trapping and removing nuisance squirrels. Let an experienced professional handle it.
Our Squirrel Removal Guarantee
At Summit Wildlife Control, we pride ourselves on the effectiveness of our squirrel removal procedures. We guarantee the safe and complete removal of nuisance squirrels from your home or business. We also guarantee that our squirrel removal work is priced competitively and within industry norms. Our goal is your complete satisfaction, and that starts with ensuring you are not overpaying for squirrel removal.
Your safety, and the safety of your family, your pets, and your home, is our top priority. We use only industry-standard methods and best practices when removing nuisance squirrels. Our technicians are trained and experienced wildlife control professionals, each equipped with the knowledge and skill to ensure the removal of squirrels from your home or business is done in a safe and humane manner.
Evening, Weekend, and
24 Hour Service
Call Today, We'll Be There TODAY!

Professional • Humane
Licensed & Insured
Same-Day Appointments
Nuisance Squirrels
and

Squirrel Removal

Squirrels have a history as a nuisance animal in Ohio. They can get into your attic and cause a great deal of damage by chewing on electrical wires and nesting in the insulation.  If squirrels have decided to make your home theirs, quick squirrel removal is very important to lessen the chance of damage to the structure.

Squirrels are small to medium-sized rodents.  Ohio is home to four species of squirrel:  the fox, gray, red, and flying squirrel.  Of the four, the fox squirrel is the largest.  Comparatively, the flying squirrel is the most common squirrel in Ohio.

Typical squirrel foods include nuts, berries, and the readily available supply of bird seed compliments of homes everywhere. Many people think that squirrels only eat nuts, but this isn't true. Squirrels are omnivores and will eat meat when the opportunity arises. Insects, bird eggs, small snakes, and even birds are in the diet of the typical squirrel.

There is a range of diseases that squirrels commonly carry. Leptospirosis, salmonellosis, tularemia, and lyme disease are all zoonotic diseases in the squirrel population. Zoonotic diseases are those that can pass from wildlife to humans. Contact with animal feces and urine can expose humans to many of these diseases.  The feces can carry spores and bacteria that become airborne and spread throughout your home or business when disturbed.

If you have squirrels in your home, business, or on your property, make the safe and smart choice. Contact Summit Wildlife Control for squirrel trapping, squirrel removal, and for cleanup and repair of damage caused by squirrels. Call us today to solve your nuisance squirrel problems!