When it comes to WOODPECKER REMOVAL
Taking Care Of You Is Our
#1 Priority
Our staff is dedicated to resolving your nuisance woodpecker issue quickly, safely, and at an affordable price.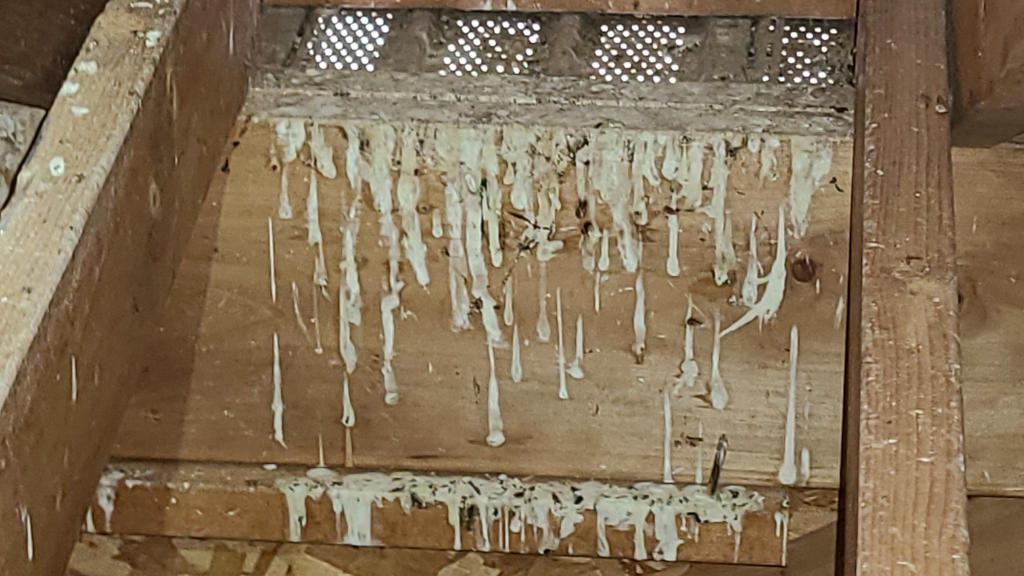 Woodpeckers and Zoonotic Disease
Woodpeckers—like most birds—present a health issue to humans through contact with bird droppings. Bird waste accumulates in and around the holes created by woodpeckers.
Bird droppings can carry a range of zoonotic diseases, including histoplasmosis, cryptococcosis, and salmonellosis.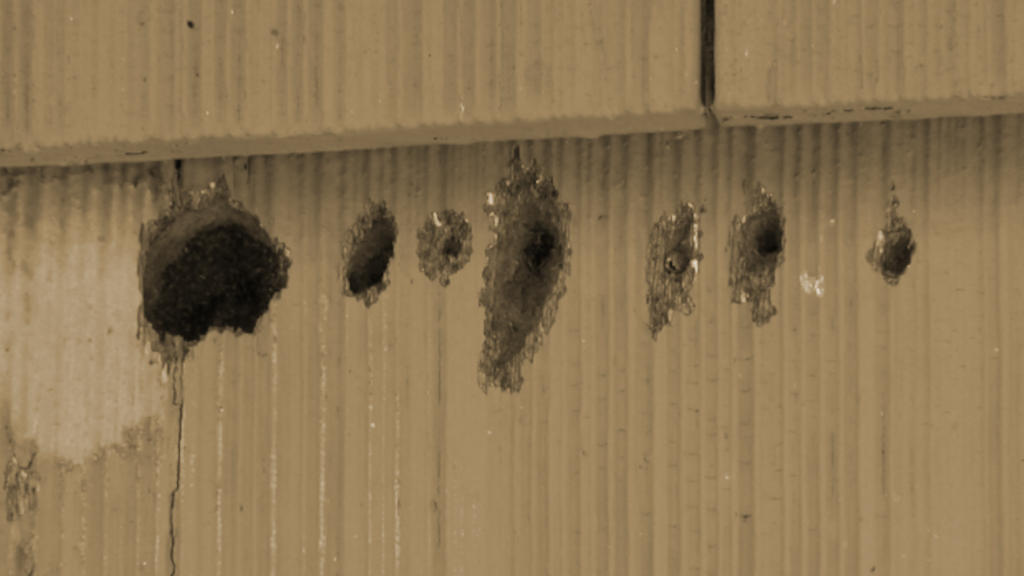 Damage From Woodpecker Activity
Woodpecker damage to wood and stucco homes can become extensive and expensive. The longer woodpeckers are left to attack your home the harder it will be to deter and remove them.
Woodpeckers are protected at both the federal and state level. Removal requires the use of both physical and visual deterrents, which are only effective if installed correctly and maintained.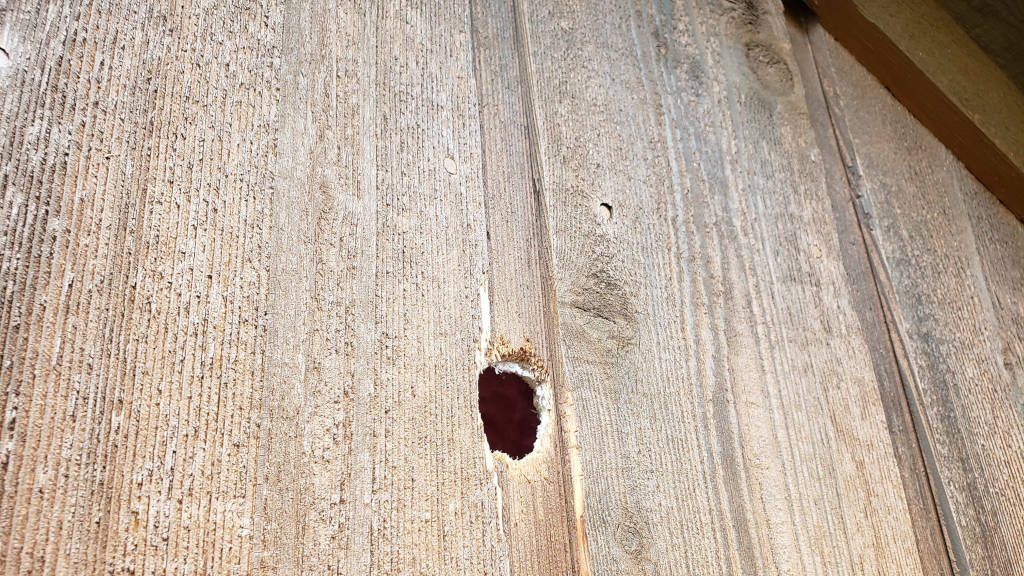 Risks of "Do It Yourself"
Homeowners that attempt to deter and remove woodpeckers often get more than they bargained for. In most cases, "do it myself" trappers do not understand or follow state laws governing woodpecker removal, use the wrong control methods, and fail to properly exclude future animals from returning.
There are health and safety risks associated with deterring and removing nuisance woodpeckers. Let an experienced professional handle it.
Our Woodpecker Removal Guarantee
At Summit Wildlife Control, we pride ourselves on the effectiveness of our woodpecker removal procedures. We guarantee the safe and complete removal of nuisance woodpeckers from your home or business. We also guarantee that our woodpecker removal work is priced competitively and within industry norms. Our goal is your complete satisfaction, and that starts with ensuring you are not overpaying for woodpecker removal.
Your safety, and the safety of your family, your pets, and your home, is our top priority. We use only industry-standard methods and best practices when removing nuisance woodpeckers. Our technicians are trained and experienced wildlife control professionals, each equipped with the knowledge and skill to ensure the removal of woodpeckers from your home or business is done in a safe and humane manner.
Evening, Weekend, and
24 Hour Service
Call Today, We'll Be There TODAY!

Professional • Humane
Licensed & Insured
Same-Day Appointments
Nuisance Woodpeckers
and

Woodpecker Removal

There are seven species of woodpeckers in Ohio. The majority of these birds spend their time pecking and foraging dead and dying trees. Woodpeckers peck to forage for insects, to announce their presence in a territory ("Drumming"), and to excavate cavities for nesting. Woodpecker removal and woodpecker control become necessary when they turn their attention to your home.

Woodpeckers often become a nuisance when they turn their attention to a home with natural wood siding. They will also attack eaves, stucco, window and door frames, and trim boards. Anything on a home made of wood or has the appearance of wood is fair game for a woodpecker. Once they create holes in a structures siding other birds find these as convenient nesting sites. This creates an even larger problem, one with potential health concerns for you and your family.

Many homeowners attempt to solve the problem themselves. When woodpecker removal is done incorrectly the result is frustration and more woodpecker damage to the home. The key to woodpecker control and woodpecker removal is to address the issue as soon as the birds show interest in your home, and to use the proper tools and techniques to deter the birds. The longer you allow them to remain the more difficult and costly woodpecker removal becomes.

Before you decide to go to extremes, keep in mind that woodpeckers are protected by federal and state laws. They may only be captured or killed with a special permit issued by the U.S. Fish and Wildlife Service or the USDA. If you're dealing with a nuisance woodpecker, and need help with woodpecker removal, contact Summit Wildlife Control for help. We have the experience, tools, and knowledge to solve your woodpecker problem!