When it comes to BATH/DRYER VENT CLEANING
Taking Care Of You Is Our
#1 Priority
Our team is dedicated to cleaning up the mess left in your bath or dryer vent by nuisance wildlife, and we'll do it quickly, safely, and at an affordable price.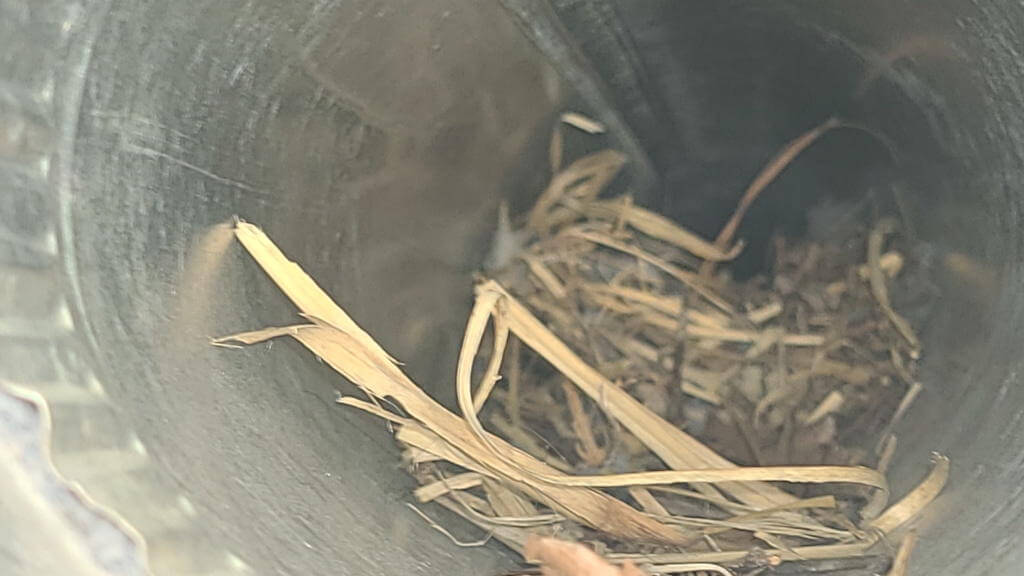 Vent Cleaning and Maintenance
Bath fan and dryer vents are favorite nesting areas for birds and squirrels. Unfortunately, the mess they leave behind can be a source of illness for yourself and your family.
In addition, nesting material in a dryer vent can block the vent, causing a build-up of lint and debris. This blockage can lead to a rapid and sudden dryer fire.
Our Bath/Dryer Vent Cleaning Guarantee
At Summit Wildlife Control, we pride ourselves on the effectiveness of our vent cleaning and maintenance procedures. We guarantee the safe and complete removal of nuisance wildlife waste and contaminated material from your bath and dryer vents. We also guarantee that our vent cleaning and maintenance work is priced competitively and within industry norms. Our goal is your complete satisfaction, and that starts with ensuring you are not overpaying for bath/dryer vent cleaning.
Your safety, and the safety of your family, your pets, and your home, is our top priority. We use only industry-standard methods and best practices for the safe and effective cleaning of your vents. Our technicians are trained and experienced wildlife control professionals, each equipped with the knowledge and skill to ensure your vent cleaning and maintenance is done properly.
Evening, Weekend, and
24 Hour Service
Call Today, We'll Be There TODAY!

Professional • Humane
Licensed & Insured
Same-Day Appointments