When it comes to BAT REMOVAL
Taking Care Of You Is Our
#1 Priority
Our staff is dedicated to resolving your nuisance bat issue quickly, safely, and at an affordable price.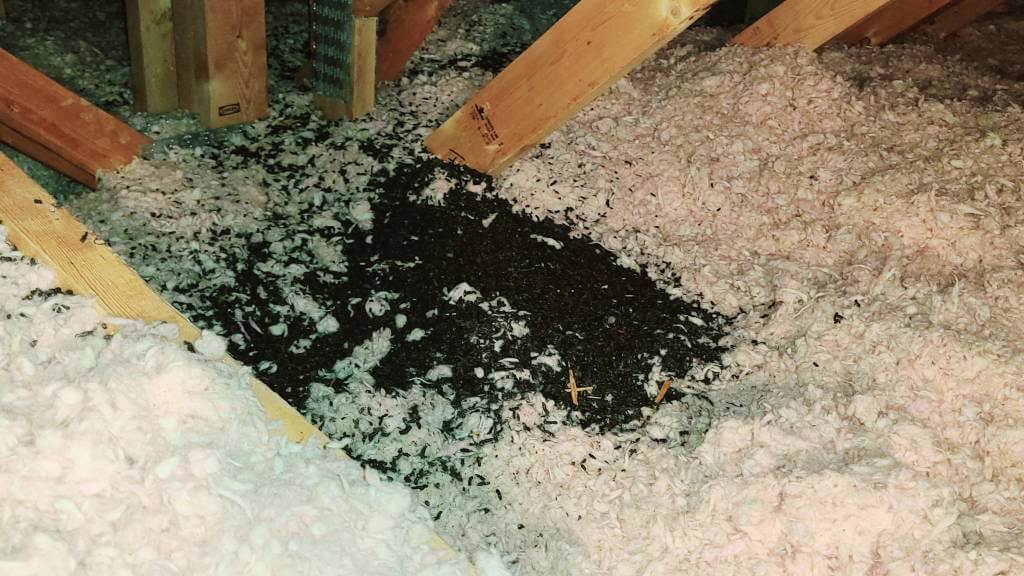 Bats and Zoonotic Disease
Bats may carry diseases that spread to people and pets, including rabies, histoplasmosis, and salmonellosis, as well as disease spread from external parasites such as bat bugs.
Exposure to bat guano that has accumulated in attics, crawlspaces, and walls can lead to histoplasmosis, an infection caused by breathing in airborne spores of a fungus often found in bat droppings.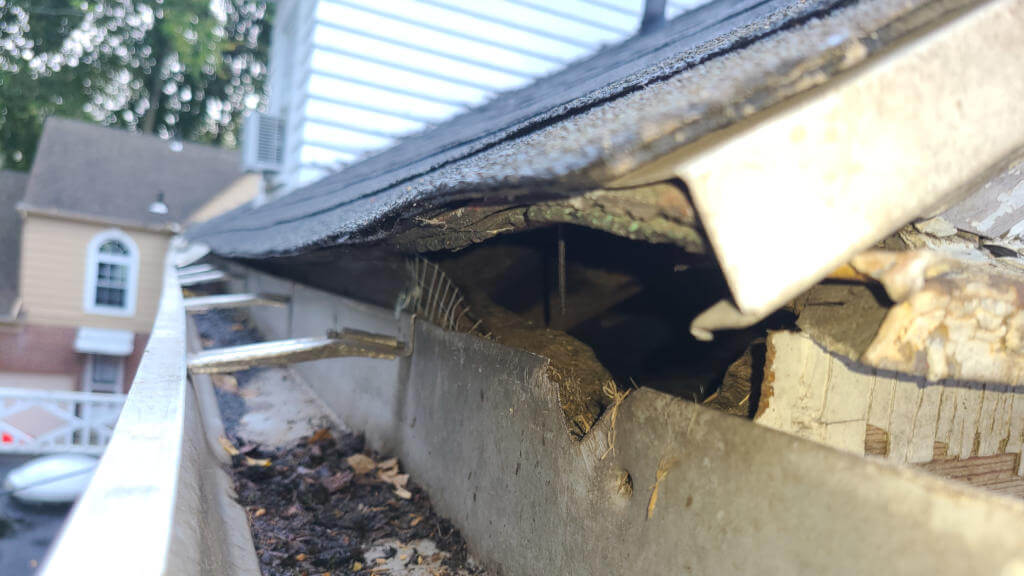 Damage From Bat Activity
Bats take advantage of gaps and holes in a structure to make entry. Exterior surfaces around bat entrances are often stained and eroded by the potent chemicals found in bat waste.
While bats themselves do not chew or damage the structure, bat guano and urine erode metal soffit and fascia, destroy insulation and drywall, and can even rot structural wood over extended periods of time.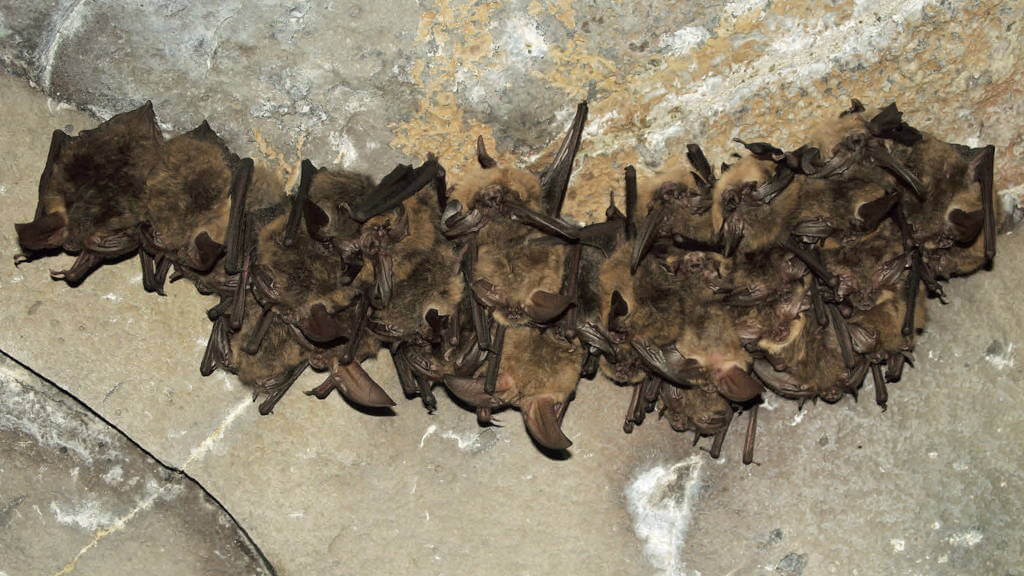 Risks of "Do It Yourself"
Homeowners that attempt to remove bats often get more than they bargained for. Bats are a protected species, and in many cases "do it myself" home owners do not understand or follow state laws governing bat removal. This often results in harm to the bats and failure to remove the complete bat colony.
There are health and safety risks associated with removing nuisance bats. Let an experienced professional handle it.
Our Bat Removal Guarantee
At Summit Wildlife Control, we pride ourselves on the effectiveness of our bat removal procedures. We guarantee the safe and complete removal of nuisance bats from your home or business. We also guarantee that our bat removal work is priced competitively and within industry norms. Our goal is your complete satisfaction, and that starts with ensuring you are not overpaying for bat removal.
Your safety, and the safety of your family, your pets, and your home, is our top priority. We use only industry-standard methods and best practices when removing nuisance bats. Our technicians are trained and experienced wildlife control professionals, each equipped with the knowledge and skill to ensure the removal of bats from your home or business is done in a safe and humane manner.
Evening, Weekend, and
24 Hour Service
Call Today, We'll Be There TODAY!

Professional • Humane
Licensed & Insured
Same-Day Appointments
Nuisance Bats
and

Bat Removal

Bats are flying mammals and found in nearly every habitat throughout Ohio. There are over a dozen species of bats found in Ohio, with most living near humans without ever being detected.

Bats are a very important species in our environment. In one night, a bat can eat its body weight in mosquitoes and flying insects. When you multiply this by the number of bats in a bat colony, it becomes obvious why bats are so beneficial to humans.

Several bat species migrate south in the cold winter months when insects are rare in Ohio. Other types of bats hibernate during the winter. In Ohio, bats typically hibernate from late October to early April. Bats hibernate in colonies consisting of 50 or more females, often gathering in the attics and rafters of homes.

Bats are a protected species in Ohio, and cannot be removed in a manner that harms the animal.  Using safe, humane, and legal methods to remove and exclude bats from your home is the primary reason to leave this type of work to experienced professionals.

Having a bat in the house can be a frightening experience. If you have a colony of bats in your home or business, make the safe and smart choice. Contact Summit Wildlife Control for bat exclusion and bat removal, and for cleanup and repair of damage caused by bats and bat guano. Call us today to solve your nuisance bat problems!