When it comes to RODENT CONTROL
Taking Care Of You Is Our
#1 Priority
Our staff is dedicated to resolving your nuisance rodent issue quickly, safely, and at an affordable price.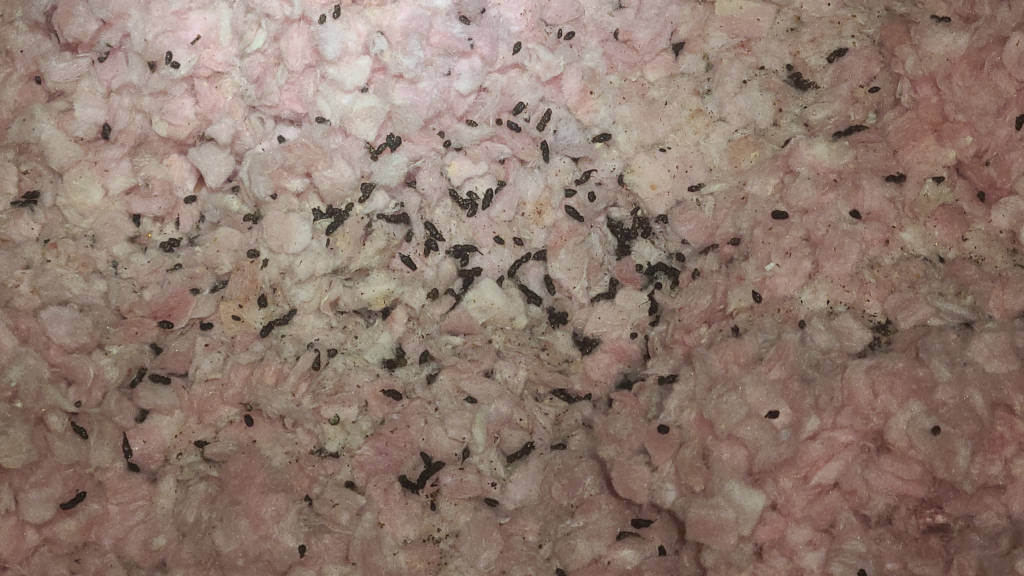 Rodents and Zoonotic Disease
Rodents may carry diseases that spread to people and pets, including Leptospirosis, Hantavirus, and Salmonellosis. Diseases that can be transmitted from wildlife to humans are call Zoonotic Diseases.
Hantavirus Pulmonary Syndrome (HPS) is a severe, sometimes fatal, respiratory disease in humans caused by infection with hantaviruses. Rodent infestation in and around your home remains the primary risk for hantavirus exposure.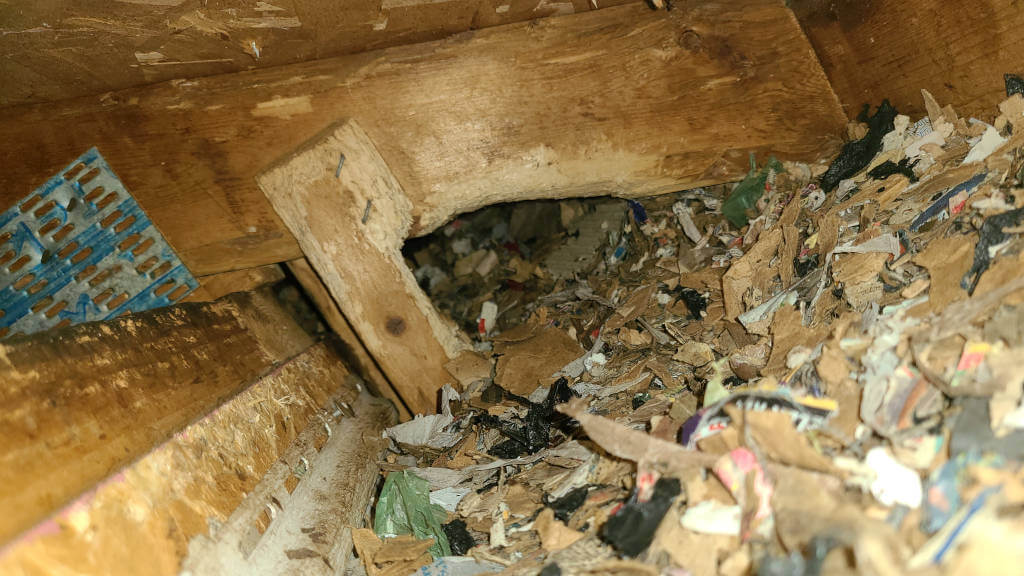 Damage From Rodent Activity
Rats, mice, and squirrels may cause severe structural damage to your home. Chewing and gnawing of the structure, nest-building, and the depositing of animal waste in insulation, attics, and walls can quickly result in damage to your home and property.
Outdoor rodents, such as chipmunks, moles, and voles, quickly destroy lawns and ornamental landscapes by digging, burrowing, and chewing.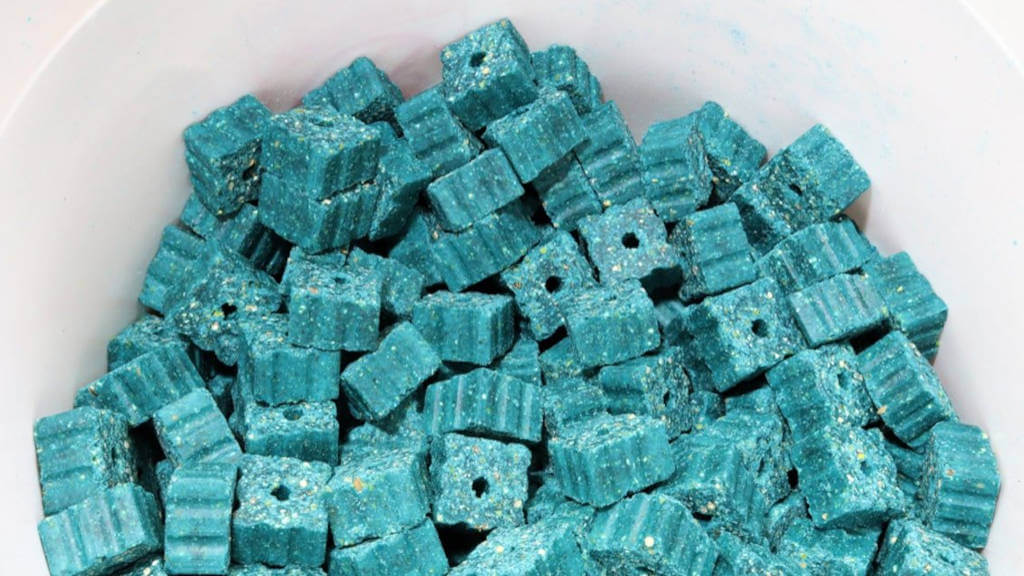 Risks of Rodent Poisons
Many homeowners—as well as commercial pest control companies—use poisons (rodenticide) to control rodent infestations. In fact, poisons are the "go to" control method for commercial rodent control, because it is cheap, easy to use, and makes for a quick sale. However, rodenticide is also a risk factor in the accidental poisonings of children and dogs, as well as secondary poisoning of non-target wildlife that eat rodents as part of their diet.
Our Rodent Control Guarantee
At Summit Wildlife Control, we pride ourselves on the effectiveness of our rodent control procedures. We guarantee the safe and complete removal of nuisance rodents from your home or business. We also guarantee that our rodent control work is priced competitively and within industry norms. Our goal is your complete satisfaction, and that starts with ensuring you are not overpaying for rodent control.
Your safety, and the safety of your family, your pets, and your home, is our top priority. We use only industry-standard methods and best practices when removing nuisance rodents. Our technicians are trained and experienced wildlife control professionals, each equipped with the knowledge and skill to ensure the control of rodents from your home or business is done in a safe and humane manner.
Evening, Weekend, and
24 Hour Service
Call Today, We'll Be There TODAY!

Professional • Humane
Licensed & Insured
Same-Day Appointments
Nuisance Rodents
and

Rodent Control